On-Demand Webinar
7 Reasons Security Consultants Trust Their Business to Nessus
Compliance
Security Frameworks
Explore and understand the ways you can increase the effectiveness and efficiency of your security consulting practice with Nessus.
Nessus Professional has been deployed by more than one million users across the globe. It has benefits for a wide range of organizations, and has some very unique benefits for security consultants.
Join us 2pm ET March 22, 2018 for the webinar, "7 Reasons Security Consultants Trust Their Business to Nessus."
During this webinar, you'll learn:
Why Nessus is the industry's most widely deployed assessment solution for identifying vulnerabilities, configuration issues and malware
What unique advantages Nessus offers consultants -- including new capabilities added in December
How you can start leveraging Nessus today.
For the 7 specific reasons join us on March 22! In the meantime, if you are not already using Nessus, please download a free 7-day trial. Please note that this is only a portion of the full product, but try it and bring your questions to the webinar.
Save your spot! Register today!
Speakers: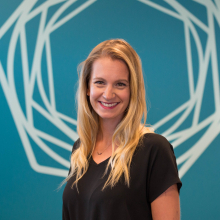 Lindsay Schwartz
Product Marketing Manager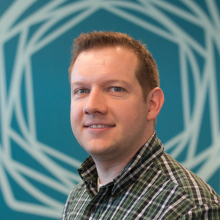 Michael Ohanian
Product Manager
Save your spot