Solutions for Energy and Utilities

Understand and reduce cyber exposure in Energy and Utilities infrastructure Request More Information
Learn more about Tenable solutions for converged IT/OT environments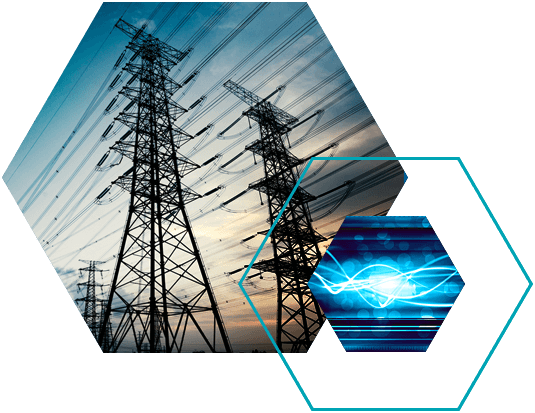 Energy providers and utilities struggle to understand and reduce cyber risk in critical infrastructure. They cannot rely on IT security solutions, which may degrade or disrupt the operation of oil & gas and utility production and distribution, to give them the visibility they require. Furthermore, the global shortage of trained security professionals challenges providers to adequately staff their security operations.
Converge Cyber Exposure Visibility
A converged IT/OT solution provides a holistic view of exposure to better assess risk across energy and utility infrastructure. Interactive dashboards and reports display status so you can understand your complete attack surface. By centralizing visibility of OT assets, IT-based assets in OT environments and IT systems you eliminate blind spots, reducing potential exploits, downtime and safety risk.
Gain Asset Visibility
The first step in securing critical infrastructure is to know all of the assets that must be protected. Tenable delivers up-to-date visibility of the IT and OT assets across your converged environment.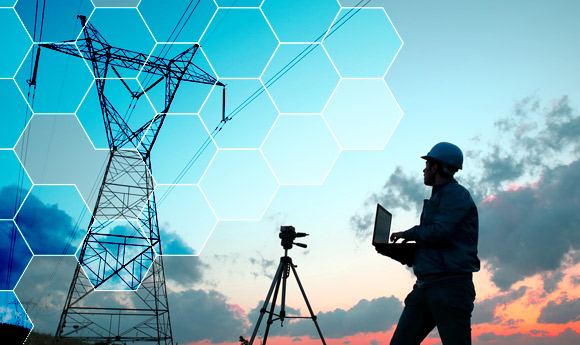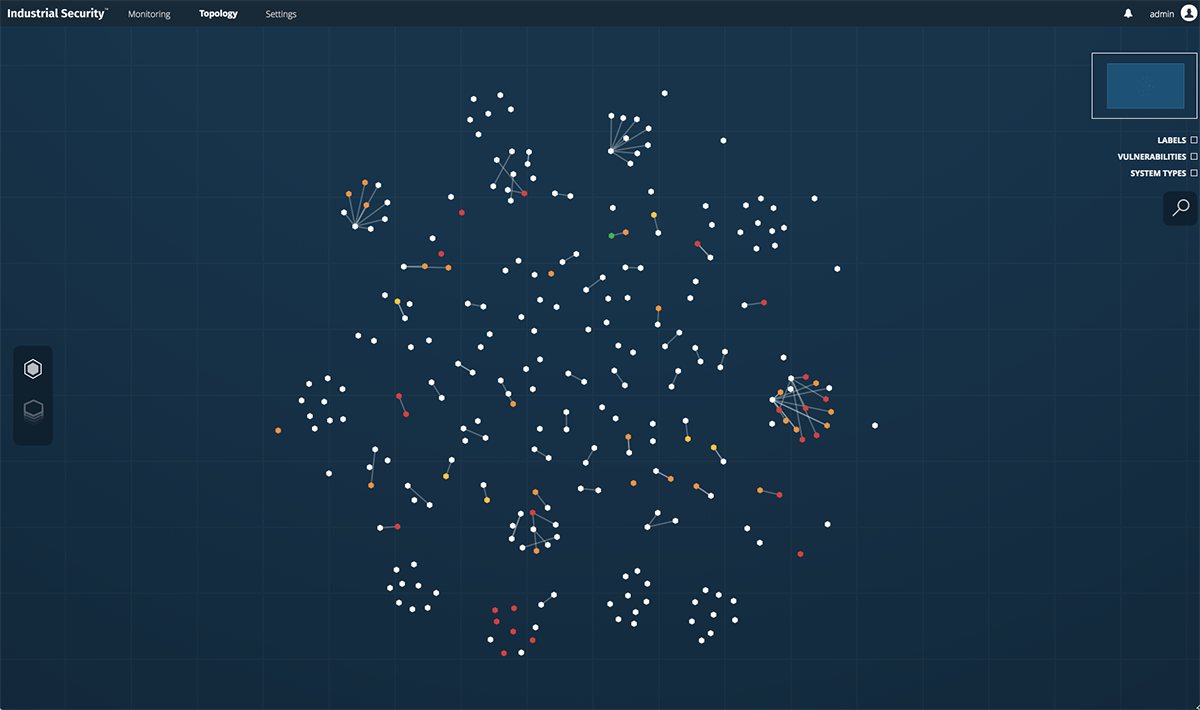 Identify Vulnerabilities Across IT and OT Assets
Passive monitoring identifies vulnerabilities in sensitive ICS and SCADA devices that cannot be scanned due to the risk of disruption. Interactive topology maps present a risk-based heat map view based on vulnerabilities and connections. Active scanning identifies vulnerabilities and other weaknesses in IT assets.
Leverage Siemens' expertise
Siemens' deep operational technology expertise and Tenable's leading cybersecurity technology combine to deliver continuous visibility into your greatests risks. Siemens and Tenable are partnering to deliver a modern OT security solution that helps you protect your critical infrastructure.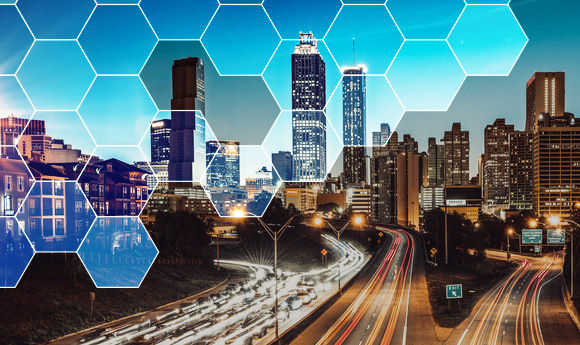 Industrial Security backed by Siemens
"Cyberattacks against the Oil & Gas and Utilities sector are on the rise and growing more sophisticated and aggressive by the day. With Siemens' deep operational technology expertise and Tenable's leading cybersecurity technology, this global partnership is uniquely poised to strengthen defenses in critical infrastructure and other organizations that rely on industrial systems."

Leo Simonovich, Vice President and Global Head, Industrial Cyber and Digital Security at Siemens Energy