Tenable Cyber Watch: How CISOs Feel About Their Jobs, Why Devs Struggle with Security, Using AI to Reduce Risk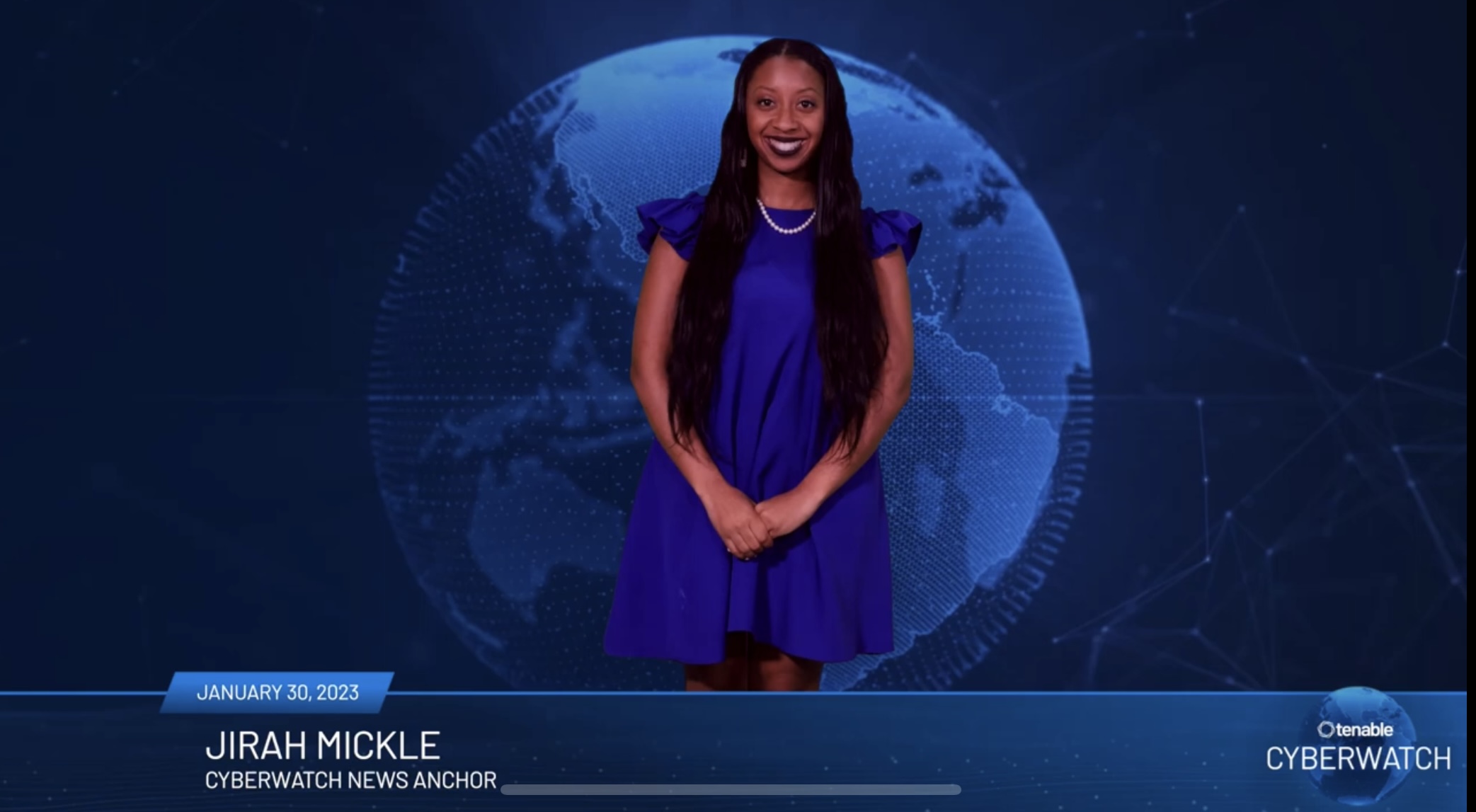 This week's edition of the Tenable Cyber Watch reveals key findings about CISO job satisfaction, explore how artificial intelligence and machine learning can be used to reduce risk and unpacks the communication pitfalls that hold security leaders back. 
Ever wonder how happy your CISO is at work? Want to crack the code on communicating effectively with your business counterparts? Curious to know more about the challenges developers face in building secure code? Can artificial intelligence help keep us safer?  
We've got you covered in this week's edition of the Tenable Cyber Watch, a weekly video news digest highlighting four cybersecurity topics that matter right now. 
Today we're talking: 
The five job perks that matter most to CISOs 
Tips for improving how you communicate with business leaders about risk 
Three ways to help developers create secure software 
How the U.S. government plans to use artificial intelligence and machine learning to tackle cyberthreats 
Every Monday at 9am ET,, the Tenable Cyber Watch brings you cybersecurity news you can use. Watch this week's episode below and subscribe to our playlist on YouTube. 
Are You Vulnerable to the Latest Exploits?
Enter your email to receive the latest cyber exposure alerts in your inbox.