Security Response Manager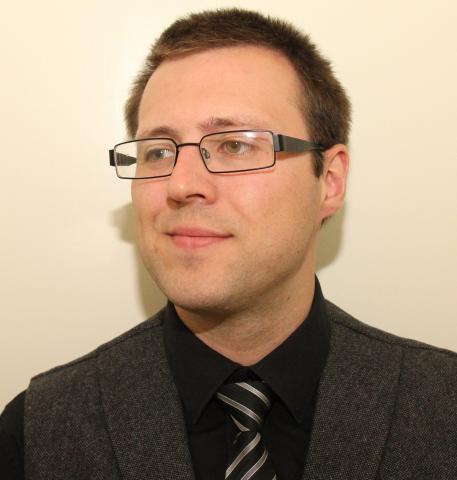 Rody joined Tenable in late 2019 as a member of the Security Response team where he monitors the threat landscape and informs customers of critical vulnerabilities, breaches and the latest malware campaigns offering his technical insights. Prior to joining Tenable, Rody worked in a security supervisory role at a Fortune 50 data center before eventually transitioning to the role of Senior Threat and Vulnerability Management Analyst at one of Ireland's pillar banking institutions.
Interests outside of work: Rody is a television and movie buff who collects and replicates 3D printing props and memorabilia. He also likes to enter cybersecurity capture the flag events and competitions.