Technical Support
Technical support is necessary to ensure your technical issues or usage questions are resolved in a timely manner. Tenable support experts are available 24 hours a day, 7 days a week, and are available via a variety of convenient methods, including the Tenable Community, phone, and chat.
Contact Support »
Learn More »
Learn More About Technical Support
Derek Hampton, VP of Global Technical Support talks about the global footprint of the Technical Support organization, close relationships with Engineering, and how a consistent approach to support ensures an amazing customer experience.
Read Derek's blog, 5 Tech Support Factors to Look for When Choosing a VM Solution.
What Our Customers Are Saying...
AMER

Fred spent close to two hours yesterday troubleshooting a rebuild of 3 years worth of configurations/data. I was impressed with his thorough knowledge of the situation/product. Employees like Fred are what will make Tenable continue to lead the vulnerability management vendor space. Fortune 100 Healthcare Organization

Just wanted to send along my thanks for Jordan's fantastic response to our P1 incident last week. I appreciate the extra hours and attention everyone put in to get us to a good place. Special thanks to him for closing the loop on this incident and addressing any lingering questions. You guys are the dream team and I appreciate you! Fortune 100 Insurer

Jon is very attentive and knowledgeable. After 3 years with a competitor and their premium support teams I really appreciate Tenable's support engineers. Leading Power & Energy Company

EMEA

Arnold was able to provide everything I asked for. I have been using Tenable products for the last 5 years and it is by far the best for support and for Vuln scanning. Power & Energy Company

I talk to a lot of service representatives as part of my job. Sheila blows them away. She's been responsive, professional, and knowledgeable both on the tooling and the tech side. She even sent me example commands for interfacing with the cloud API. She's been an absolute pleasure to work with. Fortune 50 Financial Company

Lukasz guided me and even engaged in remote connection to resolve the issues. He was fast/promp with me whenever I went quiet for long. Financial Institution

APAC

Kum Weng always goes the extra distance to get things sorted. If you need a conference call and want to show the actual data, he just jumps right in. Leading Software Company

Francis was able to guide me in troubleshooting the problem. For example, when I know that I have yet to configure the appliance for ssh access, he quickly forwarded me the guide. With his guidance, the issue was resolved at the spot. Good Job! Large Government Agency

The support team at Tenable is second to none. Always quick to accept, jump in and drive an issue to closure. Fortune 50 Manufacturer
Meet Some of Your Technical Support Engineers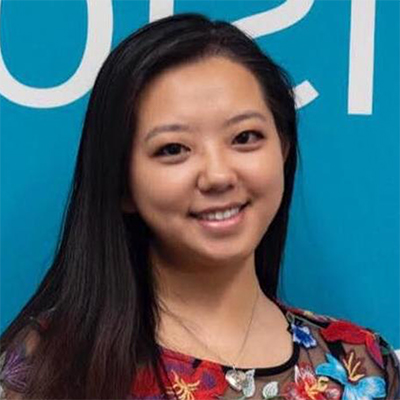 I like to watch movies and visit museums during my spare time. I value my role as a support engineer because I can use my knowledge to help our customers. I learn something new everyday. I love the culture at Tenable which provides a welcoming and inclusive environment. It allows you to be you, whatever your background.
Jane L.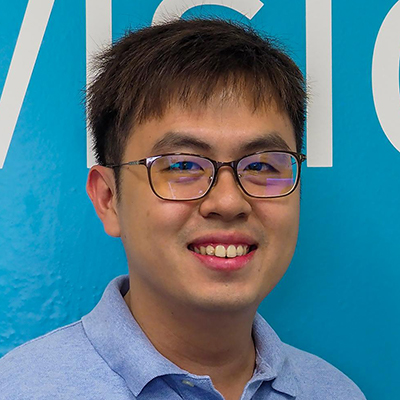 I work at our APAC office in Singapore. I love playing Lego and PS4 with my two children ages 2 and 5. I enjoy working for Tenable Technical Support as I am surrounded by a supportive team and I am constantly challenged by the problems our customers bring to us. I enjoy investigating root-cause of the problem and fixing them.
Kum Weng L.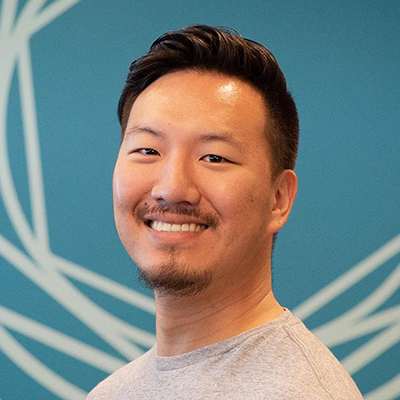 I enjoy trying new things such as - making a dish from a recipe; hiking and enjoying nature; and fixing/maintaining my car. As a Technical Support Engineer I gain in-depth knowledge about Tenable products, work across large networks and help new customers every day.
Simon L.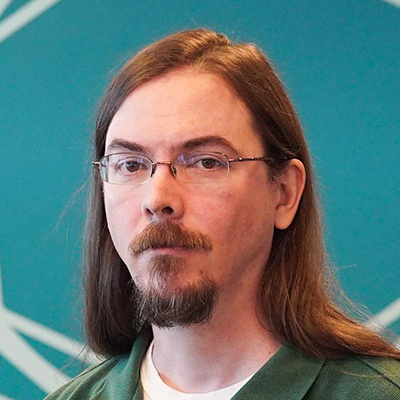 Having survived the Y2K scare, the dot-com bubble, the rise of Web 2.0 and the great daylight savings change of 2008, Tenable has been very refreshing and welcoming. I love helping customers with their challenges, keeping them scanning and closing their cyber exposure gaps. When I'm not doing something with tech I enjoy playing backgammon and pondering the meaning of life.
Rich T.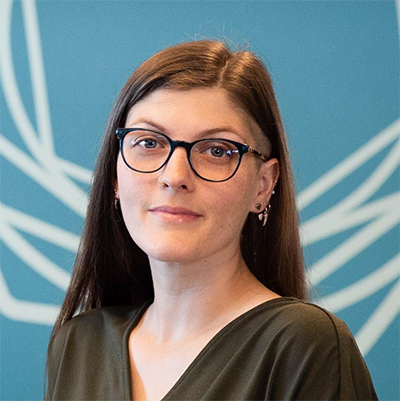 I love spending time with my kids and being outdoors. We like spending time at the dirtbike track, camping, fishing, and riding my motorcycle. I enjoy working in Tenable Technical Support because I get to use my skills and think critically to solve issues for our customers. Every day is different and I am constantly learning from my experiences.
Keirstynn R.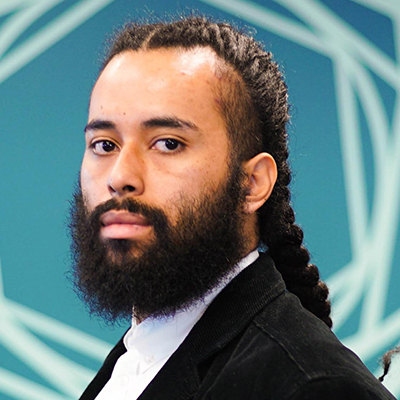 I live in Portland, Oregon. In my spare time I like to be outdoors and play rec football. Working at Tenable has been a positive experience because of my teammates and our work. The Technical Support department provides you the tools and challenges you need to excel. After working here for two years, I find myself fulfilled as my work continues to remain fresh and I enjoy learning everyday.
Zachary M.
I've always had a passion for puzzles and helping people. Working for Tenable Technical Support allows me to partake in both of these as a full-time job. I learn something new every day at Tenable and take pride in the fact that the work we do matters.
Jonah P.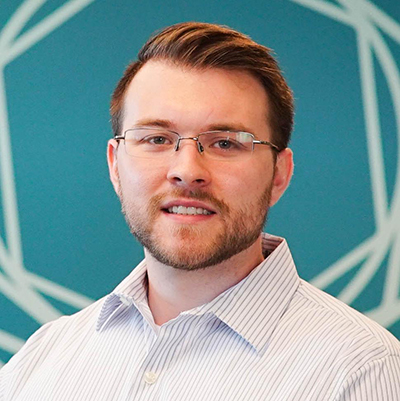 I enjoy spending time with my family and friends, and playing the occasional video game. I love working at Tenable Technical Support, because it gives me the opportunity to work with professionals in the industry. One of my favorite aspects of this position is being able to troubleshoot issues within a variety of customer environments. Resolving issues big and small for customers gives me a lot of satisfaction.
Alexander M.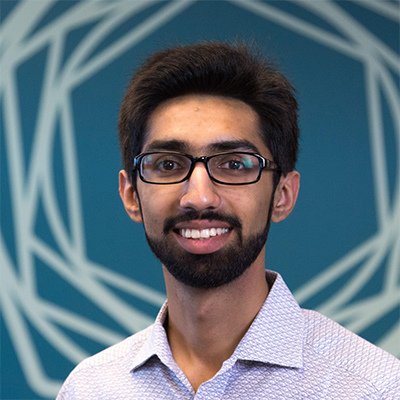 I am 22 with a Masters in CyberSecurity and working on my Masters in Business Administration. I love working in Tenable Technical Support because of the flexibility it provides and the opportunity to work on new things everyday. I am very passionate about my work and I like the satisfaction it provides me.
Usman A.
Contact Technical Support