Security Response Manager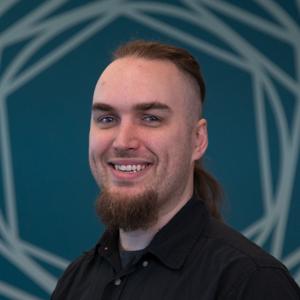 Ryan joined Tenable in 2013 as a customer support engineer assisting customers with technical troubleshooting and product education. After that, he helped create dashboard and report templates for SecurityCenter that users can download through the Tenable.sc feed. Now Ryan is a member of the Security Response team, informing customers of the latest security threats, and providing in-depth analytics for today's most critical vulnerabilities.
Interests outside of work: Ryan is a retro video game console/arcade hardware enthusiast and modder, and he is also studying Japanese and hopes to one day be fluent.